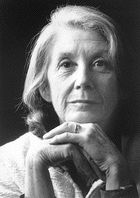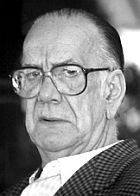 Links related to Nils Burwitz
Find out more about the writers who have commented Nils' work:
Read a detailed description of the windows of 'The Twelve Apostles' and 3 Memorial Windows in the Anglican Church of St. Phillip and St. James in Palma, Mallorca. A good article on the windows, explaining the meaning of each panel.
See the Cupola from the Castillo Hotel Son Vida in Palma, Mallorca.
Comments on Marina's Terraces by Joan Mas.
Site credits
All the graphic contents of this website, unless otherwise stated are copyrighted by Nils Burwitz. All rights reserved. The texts are reproduced with permission from the respective authors. No part of this website can be reproduced without express authorisation by Nils Burwitz or the respective authors.
Photography:
The black and white photo of Nils which opens the site is by "Atelier Paur" (Germany)
The colour photo under the Texts page is by Nele Bendkens (Mallorca)
Other photos:
Steven Rose, Mallorca
Gabriel Ramon, Mallorca
Rodney Bastión, South Africa
Design